Trueblood Resources Inc. Management Team
Corporate staff and management team.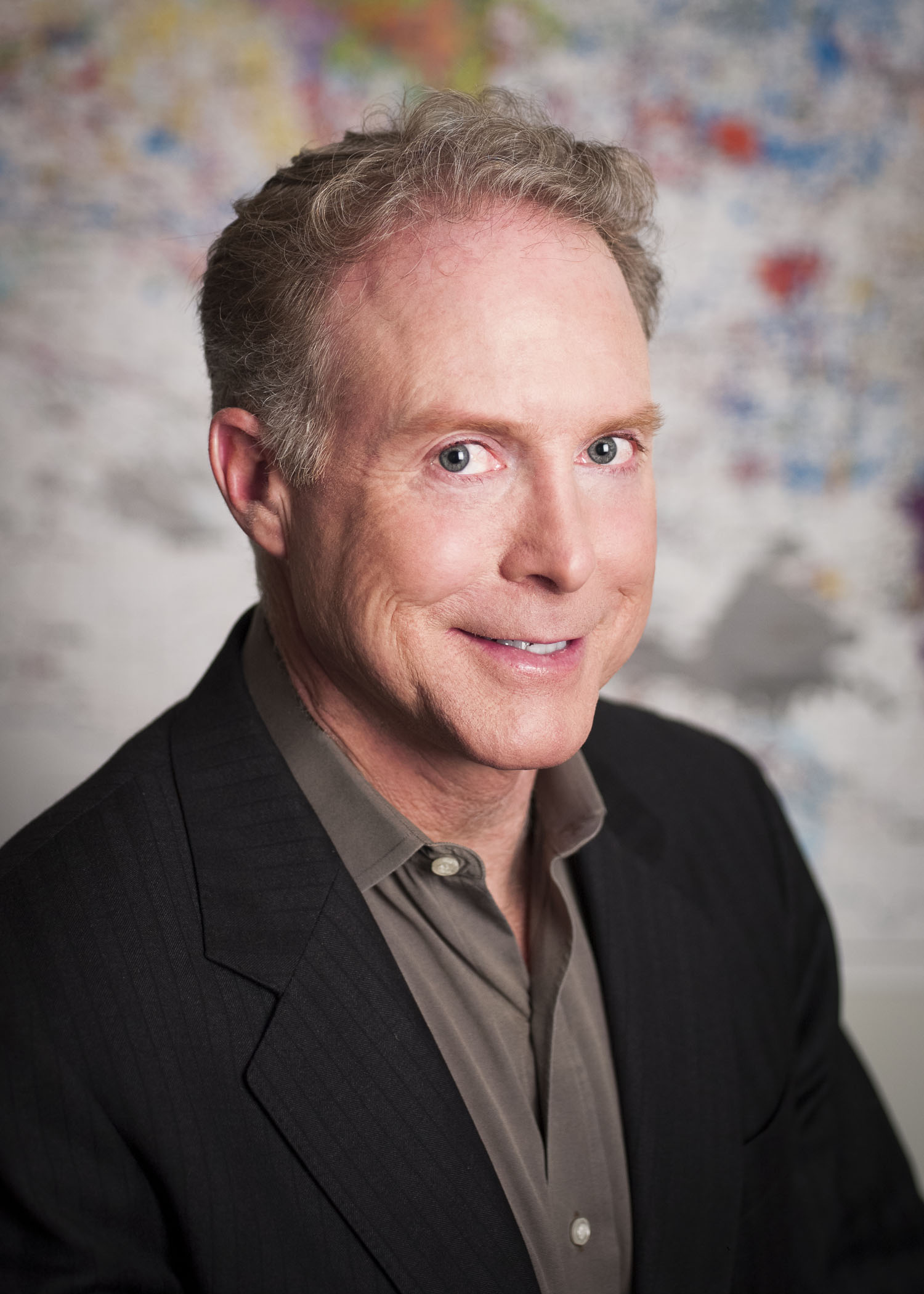 John Trueblood
President John Trueblood began his career with Amoco Production Company as a Petroleum Landman. Mr. Trueblood has been active in all areas of land work and joint venture negotiations for over 25 years.
He has worked throughout the Rocky Mountain Region, California, Alaska, Texas and Oklahoma. As an independent operator in the Anadarko region of NW Oklahoma, he has forged many close relationships with local residents and landowners and has many hours in the field supervising oil and gas field operations. John spends considerable time in the Oklahoma Office and has become part of the community.
Mr. Trueblood has a BS in Business from the University of Colorado and attended Harvard Business School Executive Management Program. Like his father, Harry Trueblood, Jr. pursues philanthropy with the same passion and vigor he brings to business. He is an active student mentor and curriculum advisor at a number of Colorado Institutions including Colorado School of Mines and the University of Colorado at which he funds scholarships for undergraduate students. At Metro State University he founded the John B. Trueblood E-Coaching Program at the Center for Innovation. He is also a strong supporter of the Arts as well as numerous other educational programs throughout Denver.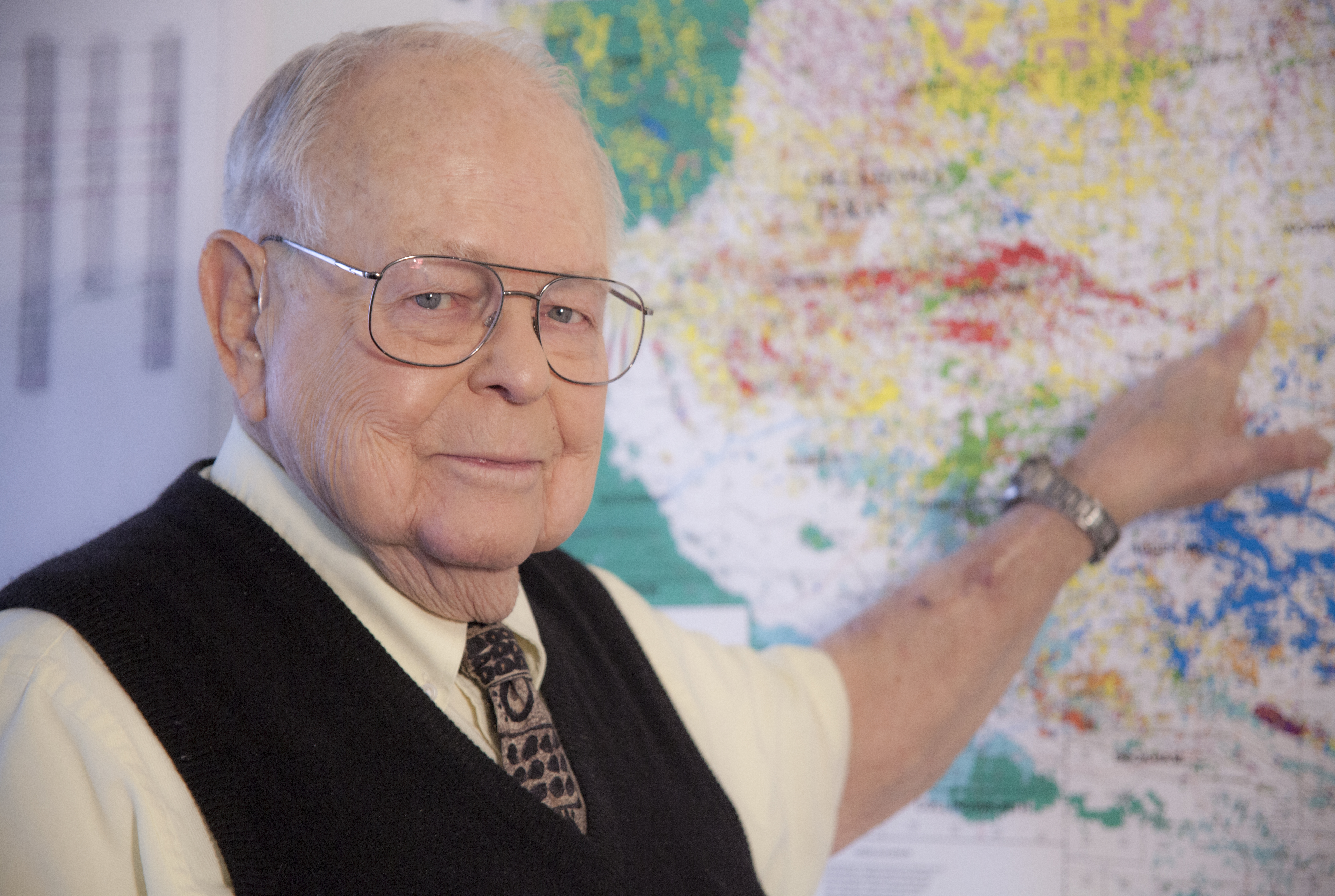 Harry A. Trueblood Jr.
August 28, 1925 – September 14, 2017
Former Board Member & Treasurer Harry A. Trueblood, Jr. began his career as a founder and innovator in the 1930's when he was 12 years old and helped form Boy Scout Troop 63 in Childress, TX so he would have a troop to join.  He reached the rank of Eagle Scout before his 15th birthday in the minimum time required and then helped form the Explorer Scout Troop.  In 1942 he began his pursuit of a Petroleum Engineering degree before his 17th birthday that was interrupted for two years due to WWII Pacific Theater duty aboard a minesweeper.  With the help of the GI Bill, he achieved that goal with a B.S.P.E. in August, 1948 from the University of Texas at Austin.  He began his remarkable business career in the oil and gas industry with Chevron (The California Company) which later was expanded into recreational real-estate development and numerous other personal investments.  These included being one of the initial developers of the Vail Valley as well as the original developer of Princeville, a resort community on the North Shore of Kauai, Hawaii.
He has served as CEO of seven public companies of which he founded five. He began his significant philanthropic activities in 1968 when he formed The Harry Trueblood Foundation which grants merit scholarship funds annually to seven universities and five secondary schools in Colorado.  It also supports an endowment he created at UT in the 1980's which funds PGE scholarships annually.
Garland Pillars
Field Superintendent Garland Pillars has worked for Trueblood Resources as a contract Field Superintendent for 25 years. He has a very deep and broad based experience in drilling, completing and operating all phases of oil and natural gas wells. Garland lives locally in Balko, Oklahoma efficient driving distance from all of Trueblood Resource's operations. He has been part of this area actively involved in field operations for over forty years. His two sons Terry and Alan also active in field operations have extensive horizontal drilling and completion experience in the Anadarko Basin having been integral to the successful operation of 200 horizontal wells.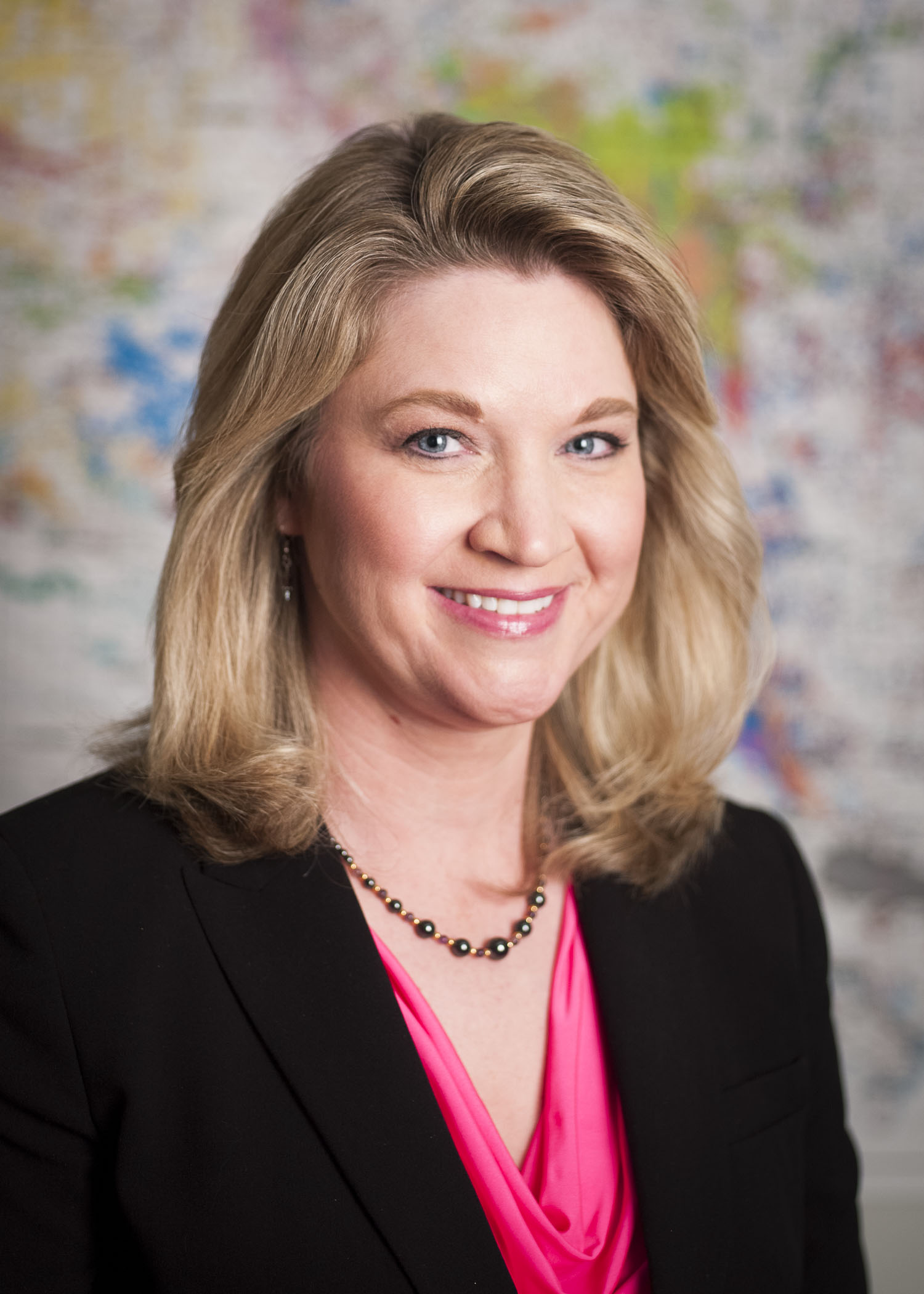 Marla Cook
Land Manager Ms. Cook began her career with Trueblood Resources in 1994. Her responsibilities include oil and gas leasing, landowner relations, title and curative, prospect map and data/land base management. She is also the executive assistant to Mr. Trueblood as well as general office manager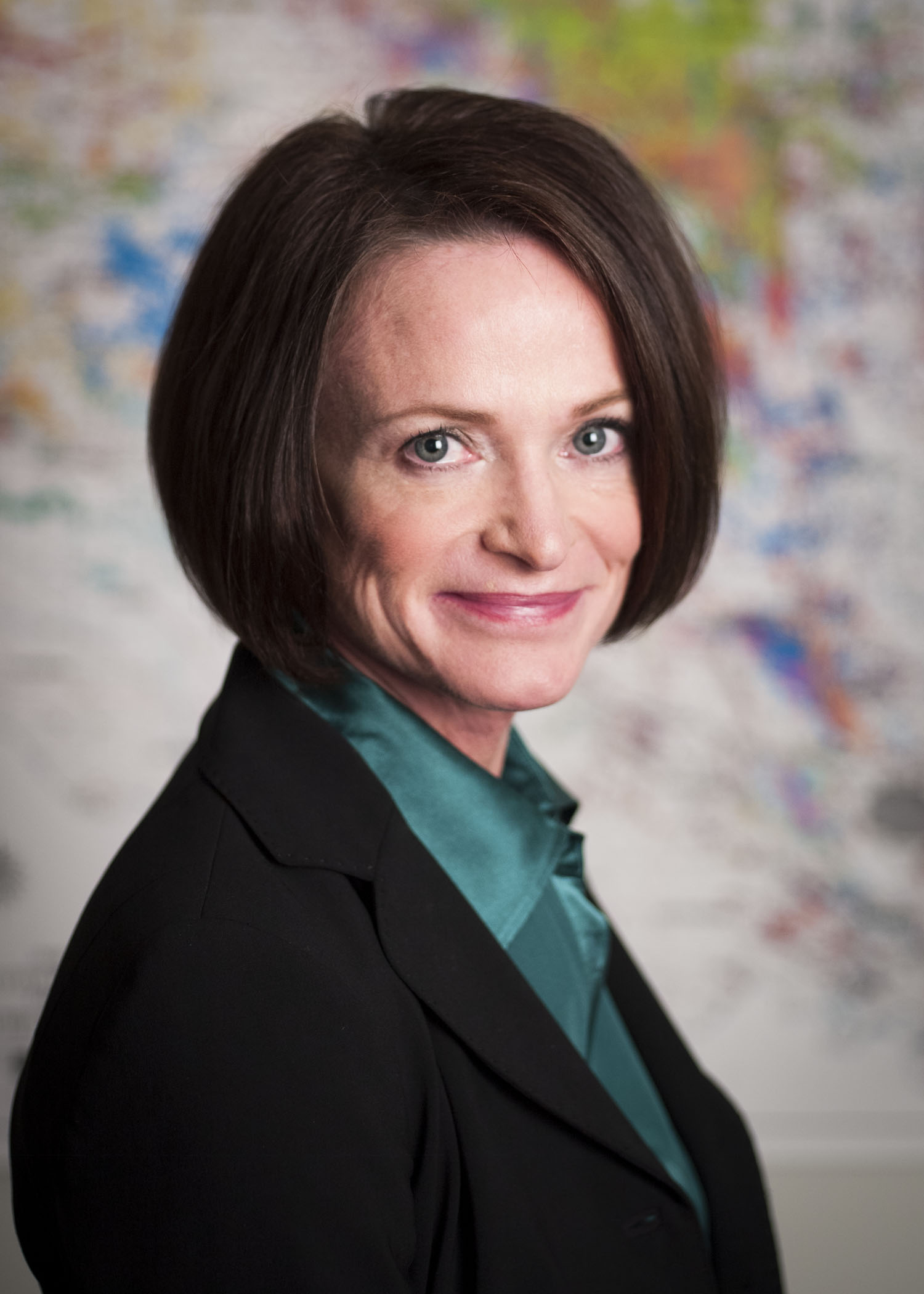 Kathryn Alexander
Financial Manager Ms. Alexander began her career with an independent operator in West Texas and the Permian Basin. She moved to Westport Resources in Denver as a Revenue Accountant and joined Trueblood Resources in 2003. Ms. Alexander assists in leasing, drilling and daily operations along with accounting duties associated with TRI's Oklahoma activity. She has a BS in Business and an MS in Accounting from Texas Tech University and received her CPA License.
In the Early Days of Trueblood Resources Inc.
In the early days there was very little private financing. With the exception of a dozen or so institutions who would generally only become involved if they saw a way to get liquid, to find any meaningful capital, growing companies found it necessary to go pubic.
Harry formed his first public company in the late 1950's. He only did one additional underwriting using Wall Street sources but later chose to go directly to his existing shareholders generally in the form of rights offerings to provide them with the additional value otherwise absorbed as the investment banking community received their fees and other compensation. Many shareholders took advantage of this opportunity exercising these rights or ultimately buying and selling additional rights Harry thought it always appropriate to give this added value first to his existing shareholders while still achieving the goal of an additional capital raise to be used to grow oil and gas production and revenue.
Harry focused on growing and retaining assets which provide excellent future cash flow often producing for many years. Only after it became clear a merger would be necessary to receive a more substantial value for the producing oil and gas properties did Harry pursue this option. His goal has always been to maximize shareholder value. This same philosophy continues as Trueblood Resources obtains capital for its projects.
Those who participate with risk capital should be the first to be rewarded. In this video Harry Trueblood, Jr. discusses with John Trueblood his initial decision to form his first public company.
In the 1960's Harry A. Trueblood Jr. was working in the Williston and San Juan Basin. The Red River discovery he completed flowing over 2,000 barrels of oil per day was ultimately drilled and completed for under $250,000. Although in today's terms this may seem like a small number for such a high quality well, wellhead oil prices were in the range of $2.75/bbl.
A large deal was well under a $1.0MM and typical drilling participants would have no more than $10-$20K exposure in any one deal. Capital requirements were far different. Harry always stressed economic efficiencies and smart use of capital. Properly leveraged with good exposure to upside while spreading the overall risk profile. Multiple wells, in an area with great serendipity.
The Anadarko Basin is exactly such and area. Abundant source rock, a complex geologic environment providing "stack pay" opportunities with excellent existing data to further refine pre-drill the most optimum location for new reserves of oil and natural gas to be exploited.